We fully support the Homes for Ukraine scheme and where possible will support customers who wish to offer up an unoccupied spare bedroom to those fleeing Ukraine.
I'd like to help
Just a few things to remember in relation to complying with your tenancy agreement with CBH should you wish to register via the Government's website:
The size of your home. There are strict guidelines on how many people can live within our properties to ensure these are not considered 'overcrowded', which is set out in housing law. You can find this information in your tenancy agreement.
Other specific arrangements relevant to your home. There may be other arrangements around how your home was let to you, which could be related to age, or if you receive care or support services. You would have been advised of this when you moved into your home, but if not, please get in touch to check.
Insurance arrangements. It is worth checking whether any insurance policies on your home or contents could be affected by hosting.
And remember you should not request payment or charge to any individuals you host as part of this scheme.
If you wish to be part of the Homes for Ukraine scheme and host Ukrainian refugees, please contact your tenancy manager to get permission before you sign up to the Government Scheme.
Cheltenham – A Town of Sanctuary
Cheltenham adopted the title of Town of Sanctuary in 2019. This means that we have been recognised as a town that offers a place of safety to people fleeing violence. We work in a partnership, which includes Gloucestershire County Council and the six district councils, to support international resettlement across the county. Through this partnership, we are working together to see how Gloucestershire can respond to support the individuals fleeing violence from Ukraine as further details become available from central government about the UK response to the Ukrainian refugee crisis click here.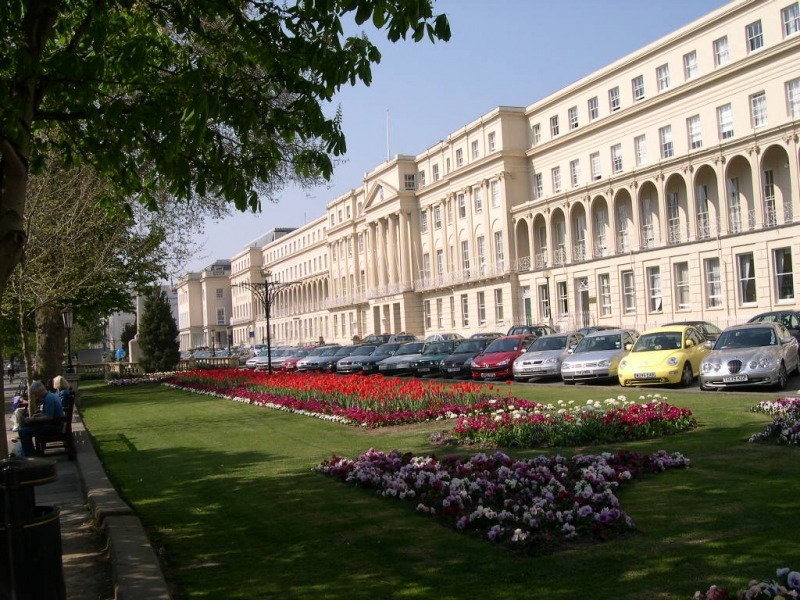 Welcome: a guide for Ukrainians arriving in the UK