Who we are
We are Cheltenham Borough Homes (CBH), a top performing Arm's Length Management Organisation (ALMO) responsible for the management and maintenance of Cheltenham Borough Council's (CBC) housing stock and housing and homeless service. We are a non-profit making limited company with a non-executive Board of Directors. CBH is also a Registered Provider as we have owned our own properties since 2011.
A 'management agreement' formalises the relationship between CBH and CBC, setting out the services to be delivered and defining the remit of each organisation. Our current management agreement has been extended to run for 30 years which will make it one of the longest in the sector, reflecting our healthy and successful working relationship with CBC.
CBH has been an independent company since 2003 and since that time we have demonstrated consistent improvement and have made a difference to the lives of thousands of people living in the homes we manage and the communities within which we operate. CBH has been awarded the highest possible rating by government inspectors and consistently delivers services which place us as one of the top landlords when compared across the sector.
Our vision and aim are set out in the council's HRA Business Plan and have been developed in consultation with, customers, our Board and colleagues, Cheltenham Borough Council, and other stakeholders.  CBH delivers change to ensure that the company evolves in line with a changing environment and customers' needs, and high-quality services, that are well received by customers, whilst maintaining 100% compliance and ensuring that the HRA account remains viable into the future.
Making Cheltenham a better place to live by providing great homes and stronger communities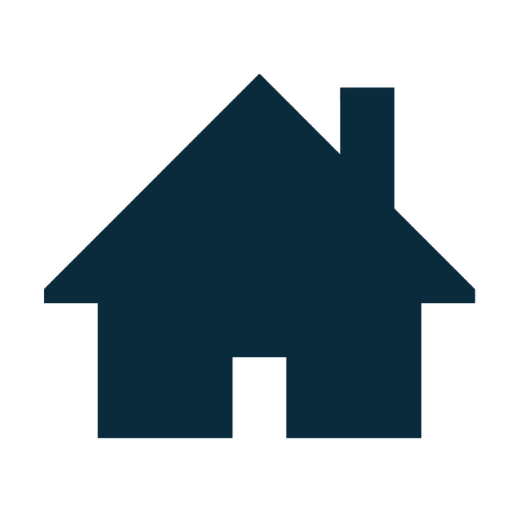 Provide great quality affordable homes that meet the needs of the Cheltenham community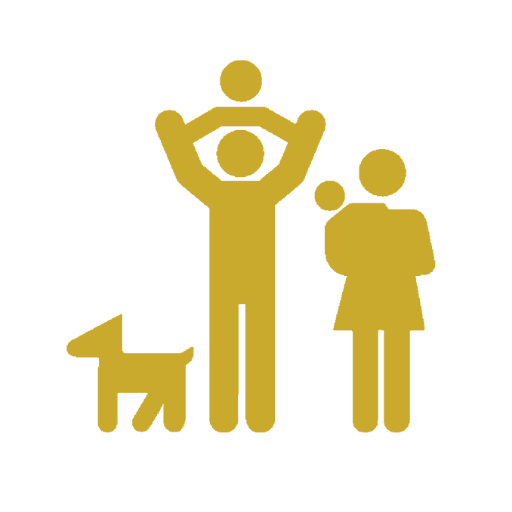 Build stronger communities and make Cheltenham a better place to live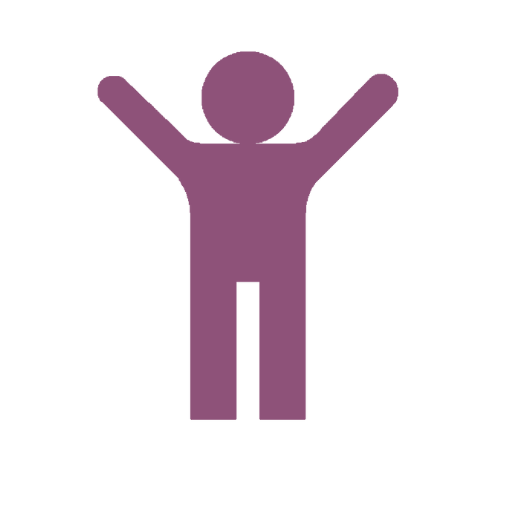 Be a business where colleagues are involved, inspired, appreciated and fulfilled
Our vision and aims set out a framework for delivery that ensures we maintain a co-ordinated approach to a shared understanding of what we will deliver for our customers, communities and business into the future.
Our Board of ten Non-Executive Directors (NEDs) works collectively and positively to provide the insight, leadership, and challenge that enables CBH to be one of the leading housing providers in the sector. Our Board comprises tenants and leaseholders, independent members, and local councillors.